WE SHAPE THE FUTURE OF LUXURY!
Market Research | Strategy Advisory | Business Matchmaking
We are an advisory company dedicated to the (uber) luxury industry. We support established luxury brands just as start-ups to understand key trends and get ready for the future of luxury. We decipher a luxury brand's code to sharpen their business model, positioning, offering, and marketing strategies and take the brand to the next higher level. For a more sustainable today and tomorrow.
As we believe in collaboration, we connect key stakeholders in- and outside the luxury industry for projects or long-term commitments. Particularly, we work closely with our clients, mostly C-level and founders, on their journey to a more sustainable, collaborative, and responsible future.
At CODE \ LUXE, we have the strong belief that every luxury brand needs its own code to evince its relevance and mystical aura. Yet, to tap into the minds and hearts of discerned and younger consumers, a luxury brand's strategy is no longer just about well-designed, expensive products or services.
Just as the code of exclusivity is changing, the luxury code of the future needs different elements as more purpose and added value for the society and environment. This is why Dr. Julia Riedmeier founded CODE \ LUXE.
MARKET RESEARCH \ We generate rich insights to understand the brand's status quo, consumer behavior and product/service preferences, or emerging trends. We know that luxury market research needs a different approach – thanks to our valuable network, we can count on visionaries or rather unaccessible personalities like (U)HNWIs.
STRATEGY CONSULTING & ADVISORY \ We develop go-to-market strategies, create meaningful brand strategies, and tackle the codes of the business model of the future, e.g. in terms of products and services, marketing or distribution.
BUSINESS MATCHMAKING \ Due to our strong and unique international network in the luxury industry, we connect the right people or brands – from companies, industry leaders to future talents. Whether for partnerships, sponsorships, or job positions. Become part of COLLECTIVE \ LUXE!
We believe that the best-curated mix of people makes the difference for each project – to act agile in a dynamic environment and to elevate the result for all stakeholders involved.
What we all have in common is dedicated expertise in a specific field of luxury, a sensitivity to understand and cater to the needs of UHNWIs, and the drive to go on a brand-sharpening journey to really make an impact. Each of our collaborators is C-level and often a founder, as well.
Contact us and discover our global network of experts and collaborators in fields such as Metaverse, culture, UHNWI.
"At CODE \ LUXE, we are dedicated to the future of luxury, in which sustainability and making an impact are key. Our studies continuously contribute to the industry to bring positive change. We are very well connected across industries and academia – being in constant exchange with business leaders and Gen Z students. Not many luxury professionals possess the refined understanding of all luxury worlds and codes, also from a management and academic perspective. And this is where we tap in."
CODE \ LUXE is affiliated with academic institutions and initiatives:
Dr. Julia Riedmeier lectures Market Research, Luxury Marketing at the International University of Monaco (IUM). She holds the module leadership of the business concentration Luxury Brand Management at Munich Business School (MBS) and regularly initiates her Luxury Insight Talks.
Further, she is a jury member of the business plan competition The Mark Challenge – initiated by IUM, a think tank member at Haus von Eden (HvE), a board member of YPY Monaco, and a supporter of the Water Revolution Foundation.

studies recently published
luxury professionals trained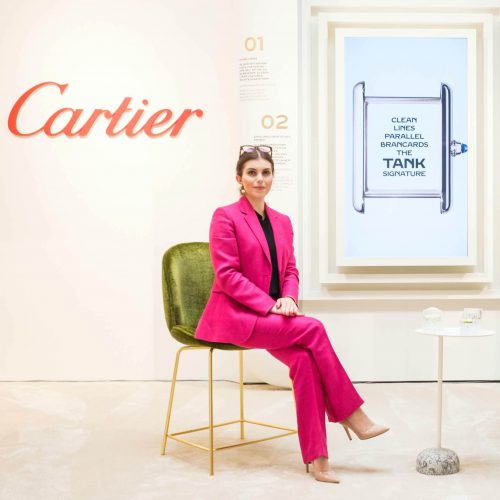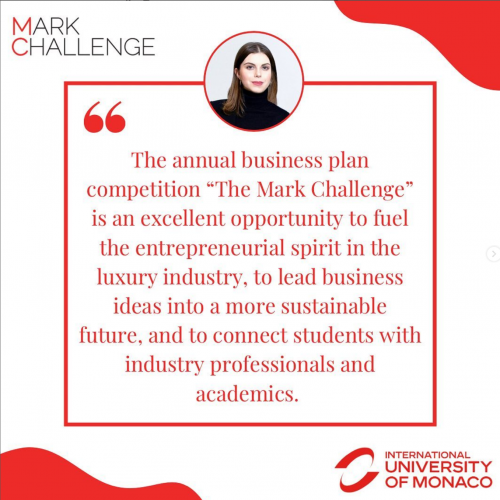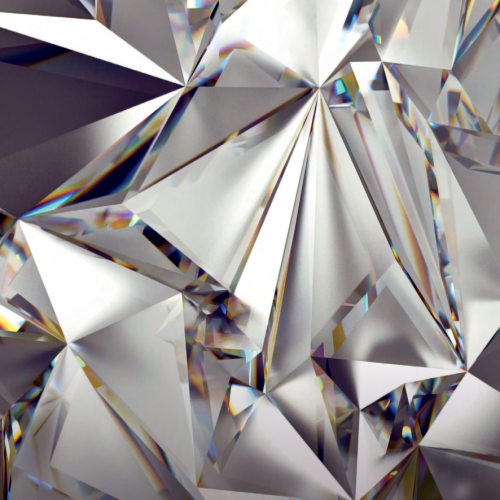 STUDY \ JEWELER OF THE FUTURE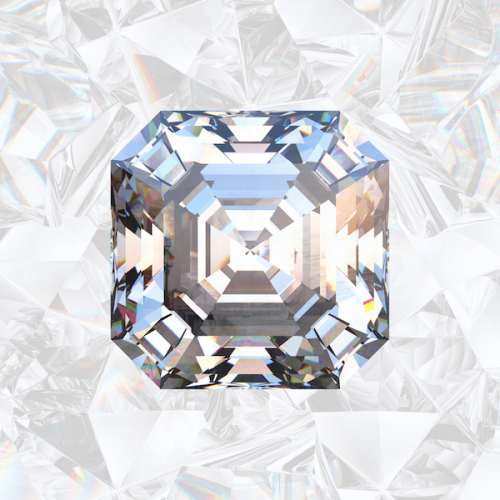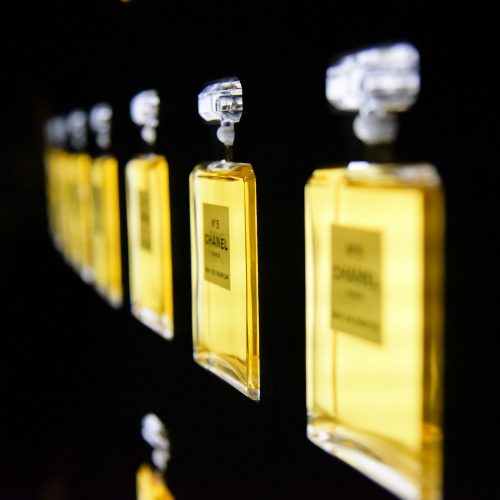 For CODE \ LUXE, luxury must always be responsible and sustainable. Otherwise, it is lavishness. Contemporary luxury brands need to make an impact. They need to leave the world better than it was to add value to society, the environment, and the economy.
Whether traditional or new luxury: the elements of digitalization, sustainability,
co-creation must be visible in all perspectives. It is not an either-or.
From a one-shot call regarding your future to a specific challenge where you want immediate advice to long-term strategic projects. All our clients have privileged access to the COLLECTIVE \ LUXE community and benefits.
LIGHT \ Elevate your CAREER in the luxury industry.
Coaching & Mentoring. Insights into how to enter the industry or current open opportunities.
BRIGHT \ SPEED ADVISORY for a current project or concept.
Brainstorming and -picking. Sounding board for ideas and insights into elevating your brand.

SHINE \ Take your BUSINESS to the next level.
Strategy advisory on a project basis – medium- to long-term.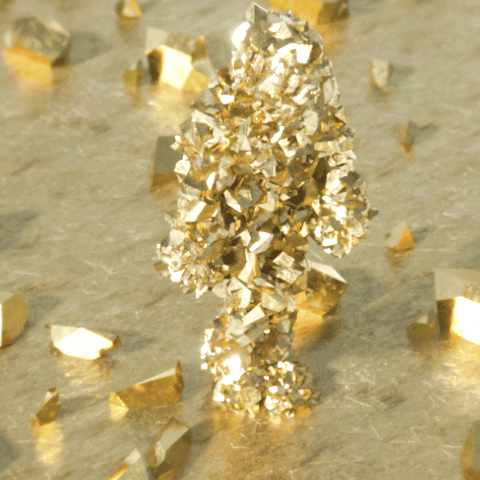 Let us connect, challenge, co-create, and walk into
a bold future!


Our aim is to support brands and start-ups of the luxury industry in marking their position in the market, to lead the path towards a sustainable future of the luxury industry, and to connect professionals and academics by our initiatives and advisory.